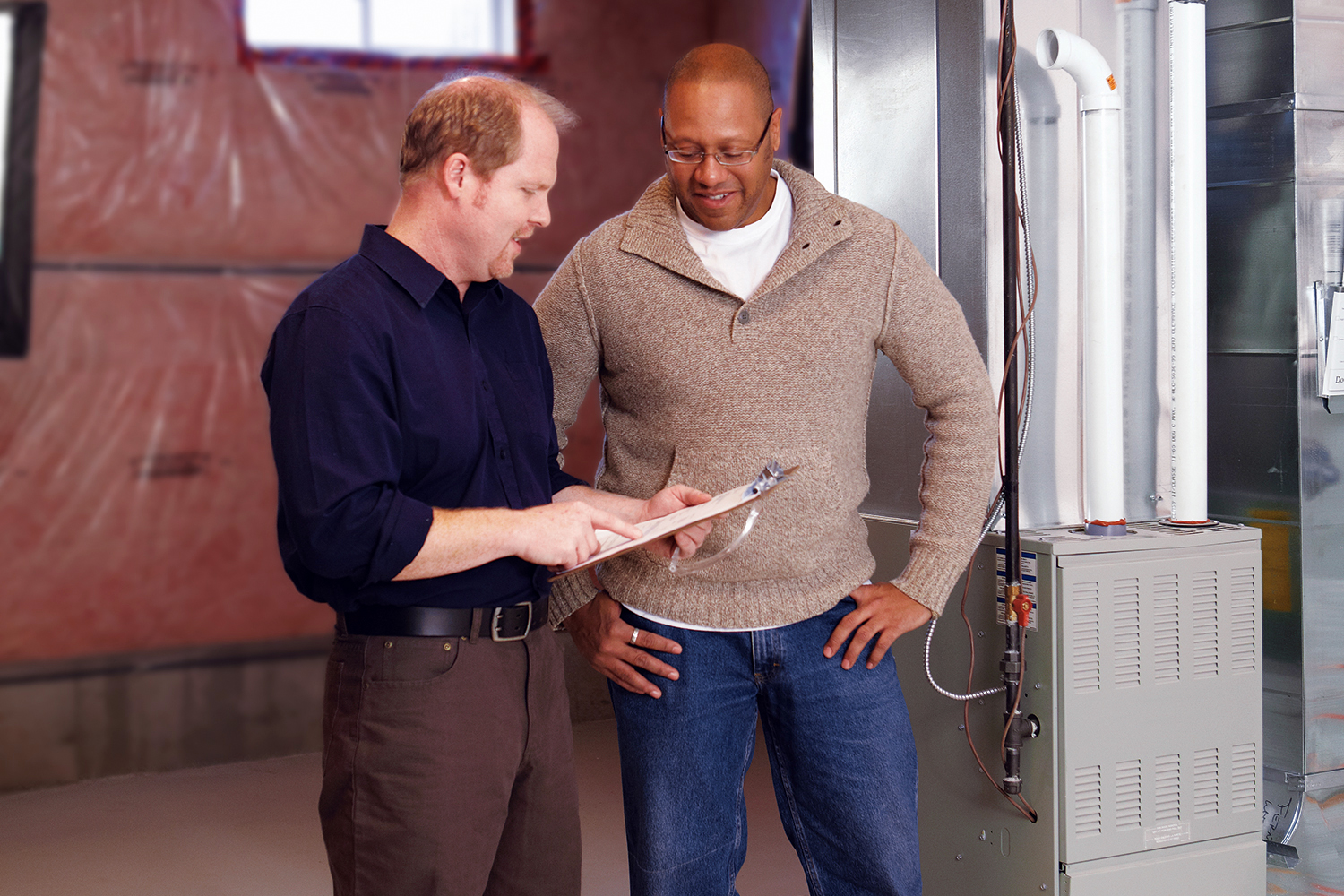 Furnace buying guide
Looking to replace your furnace but don't know where to start? We break down how to make the right choice for your home.

Find out more >
Energy-saving opportunities
Everyone could use a little extra in their wallets each month. Making your home energy efficient helps. Move through our Energy Journey to figure out your path to savings.
Start your
Sign up for the Power What's Next newsletter!
Receive more tips, ideas and ways to save with our quarterly newsletter.
*
Please provide the email
Invalid email address entered
By subscribing you are giving your consent to the IESO, 120 Adelaide Street West, Suite 1600, Toronto, Ontario M5H 1T1.
You can withdraw your consent at any time. Please refer to our Privacy Policy for more details.